Who is behind Occupy Life Occupy

Copyright © 2011 by "Occupy Life Occupy" · All Rights Reserved ·
Designed by GOEMO.de



"KNOCK OUT CANCER"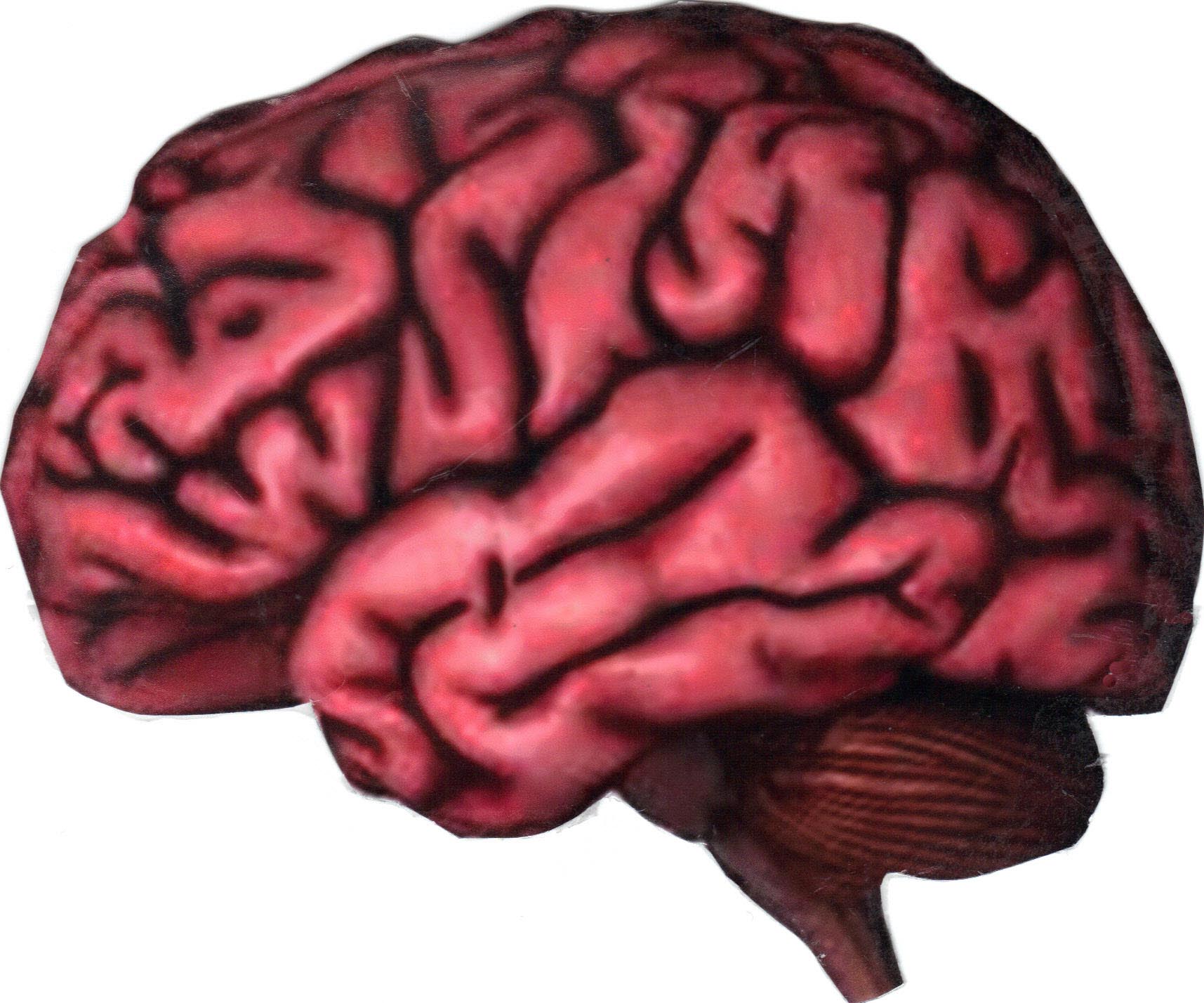 BRAIN POLIO
600 HUNDRED OF BRAIN CRIPPLING DISORDERS
Please Come by Fight with Us
Occupy Life Occupy
Erv has left Washington and continued on through Baltimore, Philadelphia as of May 28th 2014 headed to New Jersey then NY.
Erv Wagner with Alzheimers and Military P.T.S.D.
I'll do the Walking (Washington D.C. To New York United Nations etc.) so you do the Talking - Call Senators - Congressmen & State Reprensentatives to support (occupy Life Occupy). The people want a Vote. Request for 25 Plus Billion Yearly Request of our money, for the cure of Cancer and Brain Polio, like Alzeimers - Dementia - Parkinson - Military P.T.S.D. And the 600 hundred of Brain Crippling Disorders.