Who is behind Occupy Life Occupy

Copyright © 2011 by "Occupy Life Occupy" · All Rights Reserved
Designed by GOEMO.de

OCCUPY LIFE OCCUPY




POLITICAL SUPPORT
SUPPORT........................NON SUPPORT
To all of Washington DC Representatives, Being neutral for The People - We The People that voted you into Office. Ask where is Your Allegiance?
If the Taliban and High-Jackers were aiming and injuring over 125,000 (thousand) Americans, and killing 47,000(Thousand) every month, and Yes, Giving A Death Sentence to now 5,600,000 mm and over 9,000 (Thousand) more every month. Until we reach 16 to 17 million military and civilians with a Death Sentence----You would "Do What!"
These are the Washington Representatives that received a letter and a National Health Petition For Life by Certified mail mid December,2011. They were asked to sign it and send it back to the people.
Don't be fooled by the Non-Supporters. The Supporters really care about your family and friends health and you will remember them.
P.S. When we conquer Cancer, and Brain Polio our Health Care will "B" Affordable.

The People Say Washington - Step Up or Step Down
This will give you a National and International Voice, that you care about people.

These are the ones that did.
The people will see who cares about their Family & Friends

"We will Remember"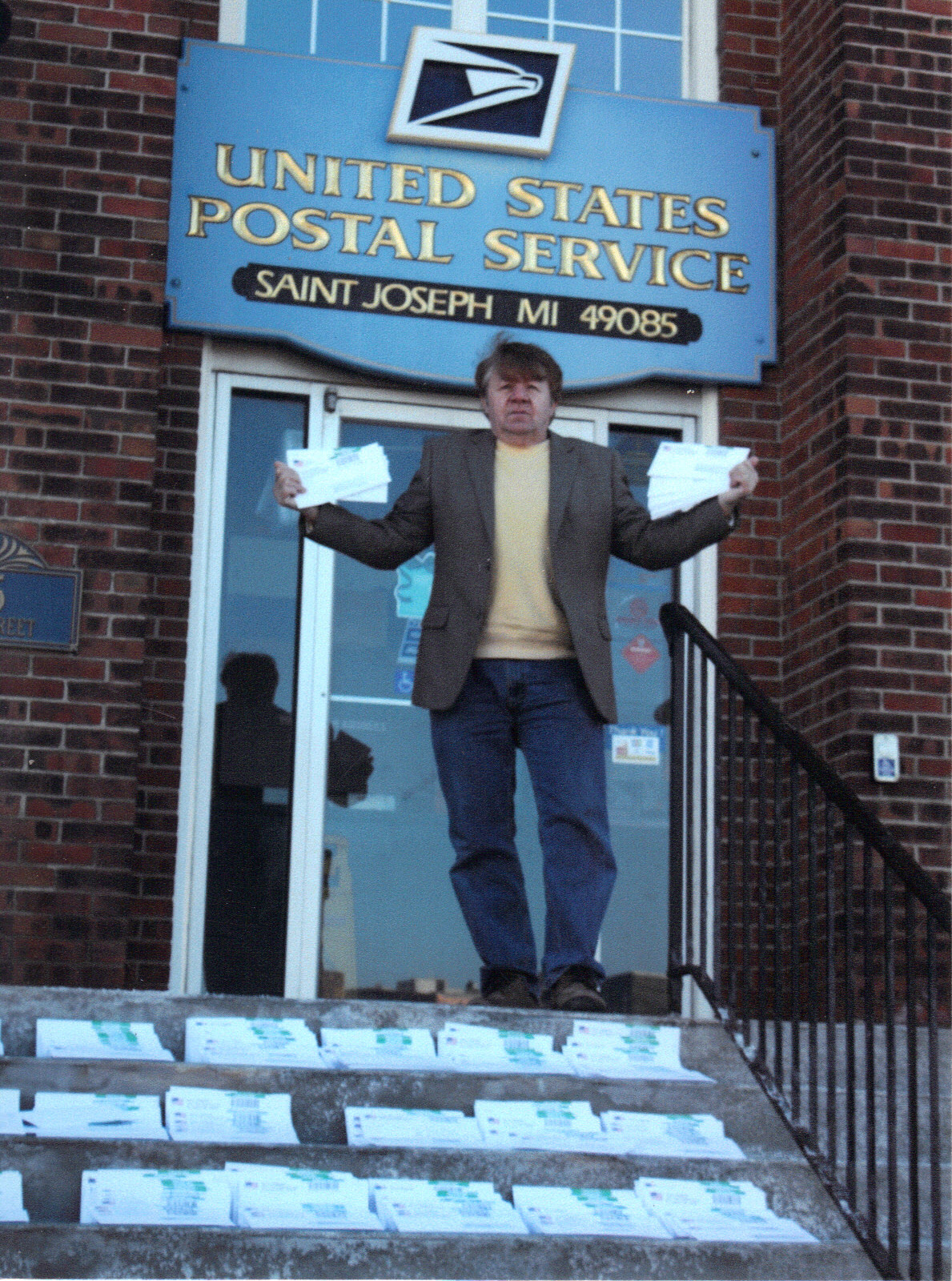 543 Certified Letters to Congress & Sennate